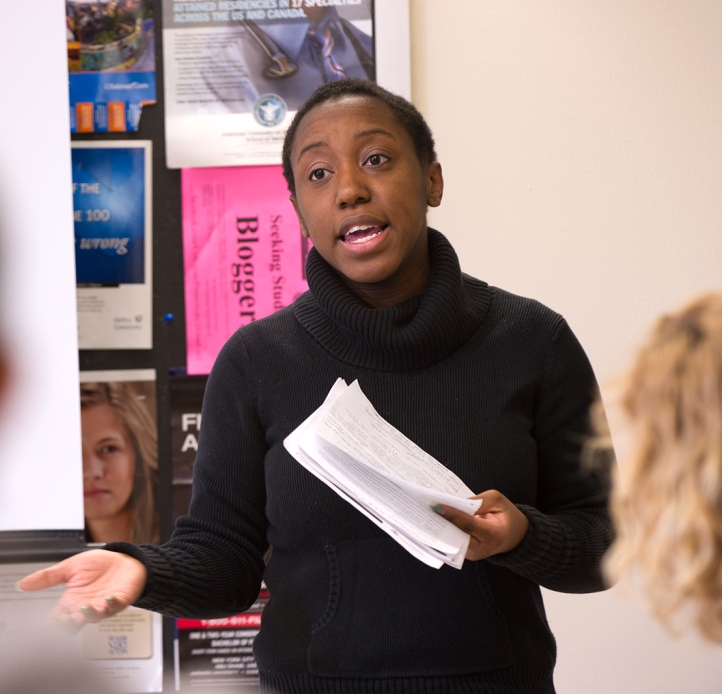 Undergraduate Admissions
Undergraduate students interested in entering Buffalo State's psychology programs must apply through Undergraduate Admissions.
How to Enroll: Bachelor of Science Program
You must first be enrolled as a B.A. major before you can apply for the B.S. degree. Students must be accepted into the B.S. program no later than the start of their senior year.
To enroll in any of the bachelors of science degree specialties you must have a faculty sponsor and obtain the approval of the department's faculty.