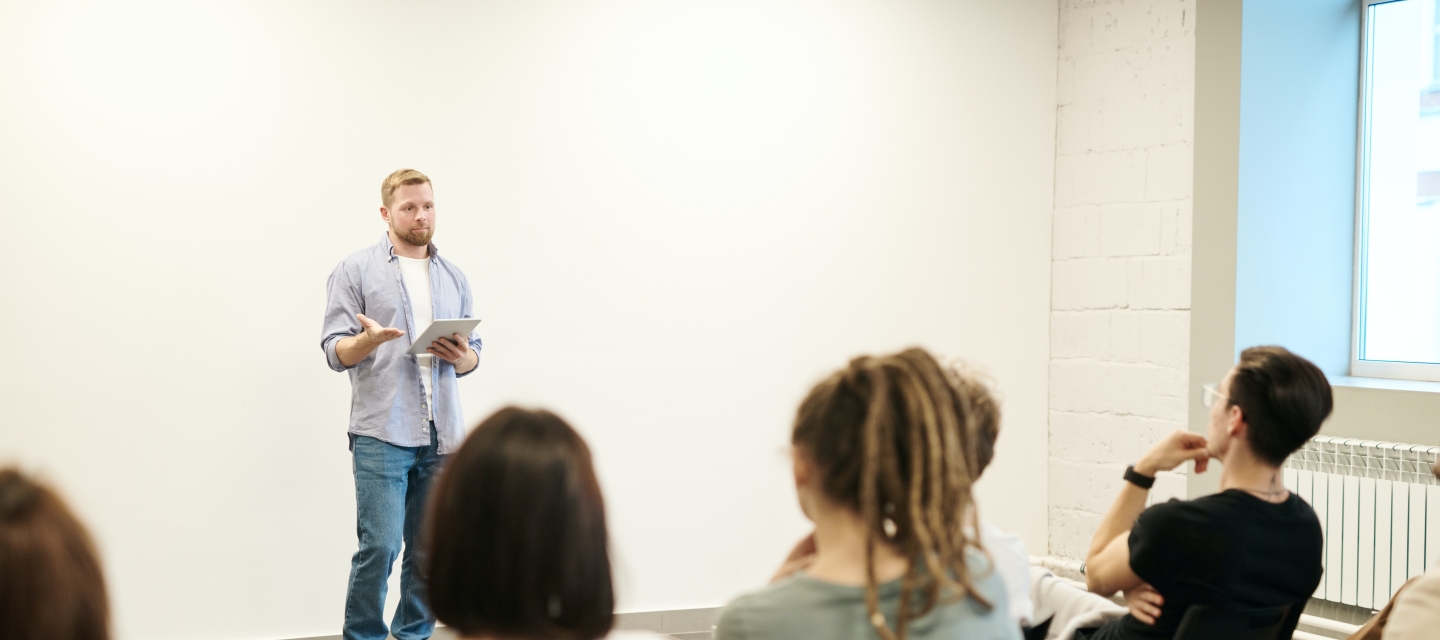 About the Hulicka Scholars Program
The Hulicka Scholars program identifies and supports high-achieving psychology majors. The program introduces beginning students to the psychology field and shares the amazing opportunities available at our department and college. The program also seeks to build community among students by allowing more advanced students to serve as role models for first- and second-year students. 
Program Benefits
Learn about opportunities in the Psychology Department
Develop professional skills
Explore different career paths
Connect with other students with similar interests
Conduct your own research study
Have the opportunity to graduate with Honors in Psychology
How to Apply
Invitations to apply are distributed in the spring semester. New Hulicka Scholars begin in the fall. 
Complete a brief application
Submit a writing sample
Agree to fully participate in the program. 
Requirements
For Program Admissions
Psychology majors in their second semester and beyond
Psychology GPA and overall GPA of 3.5 or higher. 
Transfer students must have completed at least one semester at Buffalo State in order to be eligible. 
For Continued Membership
Maintain a 3.5 GPA overall and in Psychology
Attend meetings of the program unless they are unable to do so and give advance notice (for example, missing a meeting scheduled while a student is at an internship)
Complete either PSY 499 Independent Study or PSY 496/498 Honors Thesis I and II prior to graduation. (PSY 488 Internship in Psychology may be substituted for this requirement by advisement)
Participate in two semesters of a 1-credit Honors Seminar in Psychology course, including topics such as career development, research skills, and current issues/readings discussions and workshops.