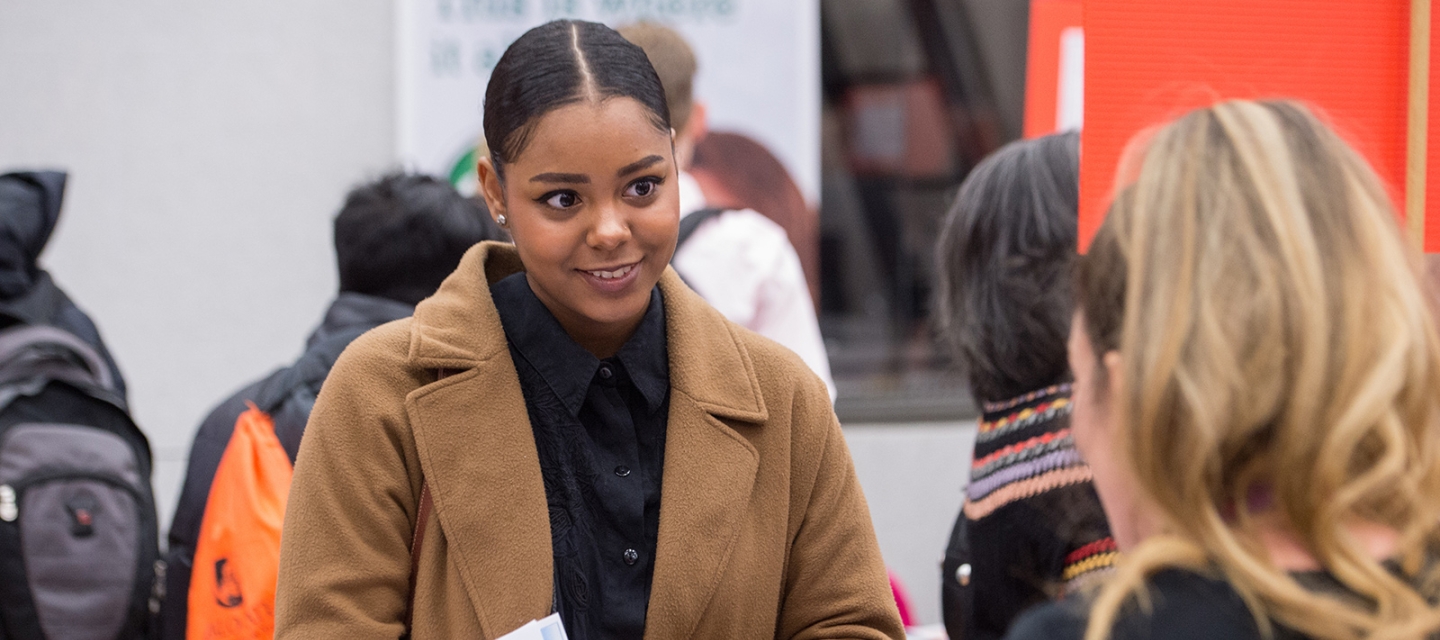 Path to Success
There is a multitude of exciting career options in psychology and employer demand for psychology majors remains strong!
Your Next Chapter
With a degree in psychology as with other liberal arts degrees, you are prepared for jobs that require general training. Psychology majors are prepared for careers in human services, human resources, research, counseling, and other fields. If you want to work in psychology, you can work as a research assistant to a more highly trained person, or in various support positions in hospitals or clinics.
Getting Started
Start planning your career while you have plenty of time left in school. That way, you can tailor your experiences here to make sure that you will love your career later. The best place to start is with your adviser.
One good way to get started is through our internship program. An internship can help you choose with what population you want to work with, can give you local contacts (many students have received jobs through their internships), and can give you a boost if you choose to go to graduate school.
There are also many local agencies and businesses that have hired psychology graduates from Buffalo State in the past and many more that might hire you if your interests and skills match their needs.
Helping Professions
Bachelor's degree
case worker
substance abuse counselor
child protection
behavior analyst
probation/parole officer
psychiatric technician
rehabilitation
family services
group home
employment counselor
Master's degree
School psychologist
mental health counselor
social worker
family & marriage therapist
psychometrist
Doctoral degree
Clinical psychologist
behavioral neuroscientist
professor
researcher
counseling psychologist        
Other Career Fields
Bachelor's degree
Customer service representative
HR
education
advertising
insurance agent
personnel administrator
administrative assistant
loan officer
public relations
occupational analyst
sales representative
small business owner
marketing researcher
employee counselor
Master's/Doctoral degrees
teacher
consumer psychologist
professor
educational psychologist
consulting
marketing
human factors
law
public health/epidemiology
research & policy analysis
ministry/theology
government
media