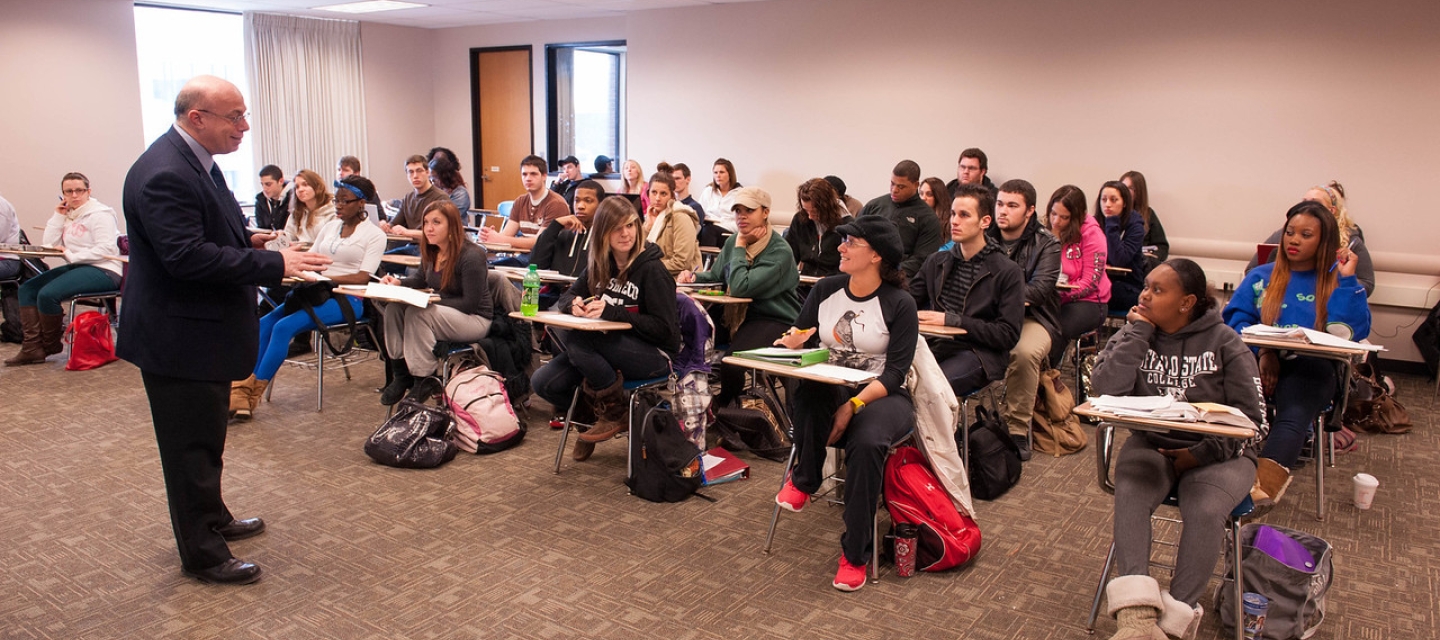 Attention, Students Enrolling Fall 2024 and Onward
The Psychology Department has revised both the B.A. and B.S. programs beginning in Fall 2024. Any student entering after Fall 2024 will be under these new program requirements (PDF).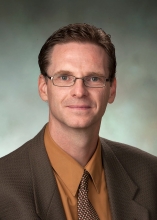 "Our bachelor degrees cater to your interests, whether you're drawn to the practical approach of the new B.A. in Applied Psychology or prefer the traditional research emphasis of the revised B.S. in Psychological Science. They are designed to offer you student involvement, foster enhanced interactions with faculty and fellow students, and create individualized experiences. These experiences extend beyond the classroom setting."
Dwight Hennessy, Ph.D.
|
Professor and Chair, Psychology Department
New Psychology Programs
Our Psychology Department offers a B.A. in Applied Psychology and B.S. in Psychological Science. However, it should be noted that one degree is not "better" than the other.  The two degrees are designed to fit different student needs.  The majority of our majors receive B.A. Degrees.
"The faculty at Buffalo State are so knowledgeable, supportive, and generous and I would not be where I am today without them. The education and training I received at Buffalo State laid the foundation for me to succeed at the doctoral level as a researcher and clinician."
Connor Rohan
|
Class of 2023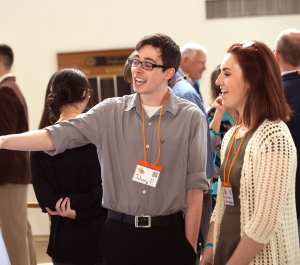 B.A. in Applied Psychology
The B.A. in Applied Psychology Degree requires 36 credit hours in psychology.
Focused on serving students who would like to pursue applied careers in psychology and related fields.
Designed to give students more experience in the field, greater skill at evaluating and using scientific data (rather than generating those data), and increased training in professional skills.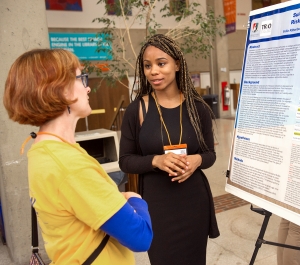 B.S. in Psychological Science
The B.S. in Psychological Science Degree requires 42 credit hours in psychology.
Designed for students interested in a more traditional path in psychology that is geared towards research-focused careers and graduate study
Students are required to engage in an extra 3 credits in either research or internship-based courses
Honors B.S. Degree for those students who qualify. 
"My internship, as well as all the classes I took for Psychology at Buffalo State, helped me greatly for my position and I use those skills on a daily basis."
Sara Mintz
|
Class of 2022